Entrepreneurial Spirit
Passionate and result oriented, we engage and we deliver
独立外资咨询公司
国际品牌
在中国的策略合作伙伴
助力国际客户
在中国市场的可持续增长

Today's world is full of opportunities. And challenges. Bringing together the best knowledge and resources through collaboration and networking is what makes us successful.
With our strong knowledge and deep working relationships with key local players, we provide our clients of all types and sizes with an invaluable combination of profound know-how and networking in China, a country full of challenges: strong regional diversity in culture and consumption habits, a complex online environment with limited accessibility, fast-evolving laws and regulations...together, we can pave the way for your success in this market.
Through traditional as well as digital channels, we help international brands achieve their business objectives in the prosperous and complex Chinese market.
我们的客户
国际主板上市公司
欧洲优质家族企业
Communication has developed and changed, in China and worldwide. But the fundamental strategy remains the same: to engage your target audience with your company and brand, to foster favorable opinions, and to turn believers into advocates to enhance your brand reputation through word of mouth.
We implement our working principle as responsible and practical, to make your brand sustainable through its values and identity, ensuring its visibility in a new market. We know that you aim not only to achieve your business objectives, but to present and protect your brand and company image in the best possible way.
With our strong knowledge about the Chinese environment and deep relations with Chinese media and key opinion leaders, Central Hub brings our expertise to develop together with you the public relations strategies, and help you implement it. In the digital age, we achieve this through both traditional and online channels to convey your key messages and meet your external and internal communication needs.
What we do
Strategic consulting
Corporate communication
Media relations
Search engine positioning
Digital communication
Media training
We've been working with Central Hub for several years; they are highly strategic with strong execution abilities. The team is full of creativities and truly cares about our interests.
一家极具策略性,并拥有卓越执行力的咨询公司
Irene Lu
Senior internal communication manager,
Faurecia China
从源头甄选产品和服务
为中国消费者提供
来自欧洲的至优之选
Whether you expect to generate sales leads in China or to build a new brand from the very start, we welcome partners who are truly committed to this market and want to establish long-term business success here.
From selection of products and facilitation of market entry to nationwide distribution via appropriate channels and networks, Central hub selects trendy and healthy international products and services to penetrate the Chinese market.
With strong relationships with major Chinese players in health-related industries, and upholding our mission to "Bring the best from Europe into China," we are dedicated to bringing the best-selling product mix in from Europe to meet consumer demand for a healthier lifestyle.
With our longstanding expertise in marketing and distribution, we work side by side with our partners to explore their market potential, taking your core values and your Chinese target audiences' behaviors and preferences into full consideration, to bring your success on the other side of the planet.
What we do
Market research, competitive landscape analysis
Market entry strategy
Product proposition evaluation
Sales & profitability projections
Partner search & introduction
Products importation
Products distribution
Central Hub's team provides us with international standard service, together with Chinese expertise. The team excels at combining strategy with pragmatism, which makes our collaboration energetic and full of good surprises.
提供符合国际标准和中国国情的优质服务
Ori Schnitzer
CEO of Carver & Co., International Diamond & jewelry brand
服务社区
提升生活品质
营养健康专识分享
Life and work in today's fast-moving China generates stress and unbalance – especially in megacities like Shanghai. At Central Hub, thanks to our long-term cooperation with clients with established expertise in health and well-being industries, we are privileged to embrace a balanced and healthy lifestyle.
Working alongside with world-famous experts and brands, we've taken into consideration the fundamentals of nutrition and physical activity, and becoming increasingly aware of the difference we can make in today's busy corporate world.
Some of our team are qualified nutritionists and physical trainers. As a way to engage ourselves in a collective effort to create a more enjoyable work-life balance, we extend this expertise to our stakeholders and community.
What we do
Health related conference
Workshop on nutrition
Training on core strength
Knowledge sharing
Team building activities
Together we prosper
We truly care about our people, clients, partners, and stakeholders
多语种跨领域商业咨询机构
在中国和海外拥有广泛的业务网络
Based in Shanghai and operating in China since 2012, Central Hub is an independent and multi-specialist agency built by a group of passionate China believers. Multilingual and versatile, our team comes from various horizons bringing in decades of experience and expertise in communications, branding, business development, marketing, and distribution, providing tailor-made services to our international customers for sustainable growth in China.
Our clients include multinational giants in food & beverage, auto & parts, and chemicals, as well as premium family-owned brands in the health and lifestyle industries. We understand the complexity of the marketplace in our genes, and more importantly have cultivated a practical and high-quality work pattern. We take responsibility for every client we work for.
Central Hub is a dynamic company putting a great attention to its people development by implementing a coaching culture.
一家充满活力的公司,充分关注人才发展
Eric Tarchoune
GM of Dragonfly Group, Executive Search and talent development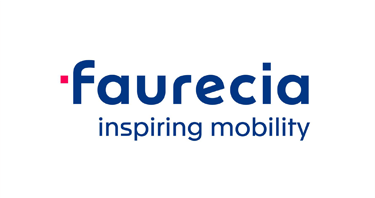 Faurecia
World's leading automotive equipment suppliers, with over 22,000 employees in China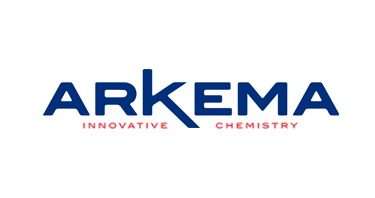 Arkema
Global leader in specialty chemicals, with operations in more than 40 countries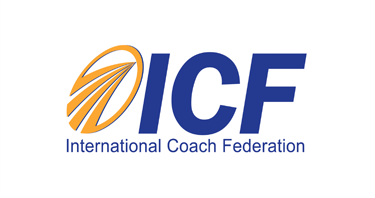 International Coach Federation
The largest worldwide resource for professional coaches with members in 140 countries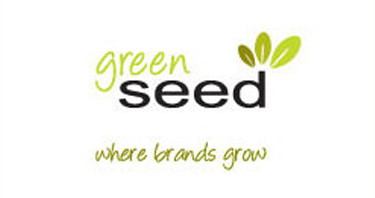 Green Seed
International F&B consultancy network of 20 countries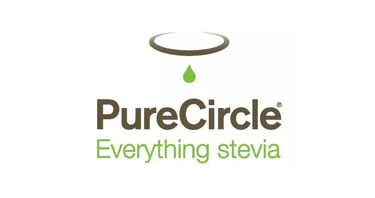 PureCircle
World's leading producer and innovator stevia sweeteners for the global F&B industry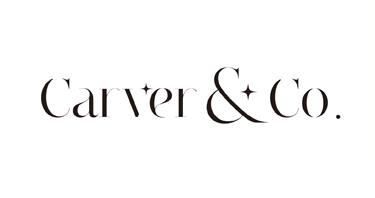 Carver & Co.
International premium Diamond & jewelry retail brand
Bien Vieillir
Le groupement Bien Vieillir en Île de France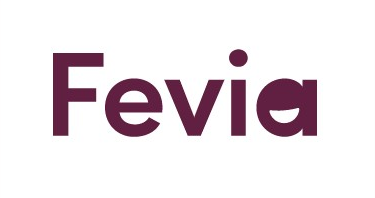 Fevia
the Federation of the Belgian Food Industry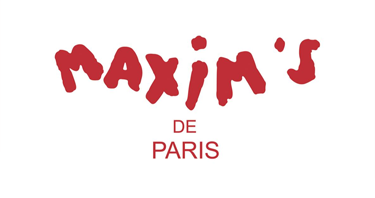 Maxim's
Worldly famous gourmet products